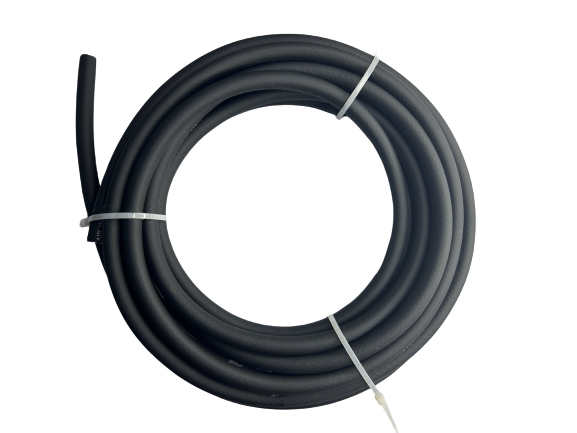 Attention all hose enthusiasts and PVC hose seekers! We have some exciting news for you. This month, Goldsione is thrilled to announce that we will be showcasing our best-selling product, the PVC LPG hose, also called PVC gas hose, live on the renowned Alibaba platform. Prepare to be amazed as we bring you a captivating demonstration of our top-notch PVC hose, right at your fingertips!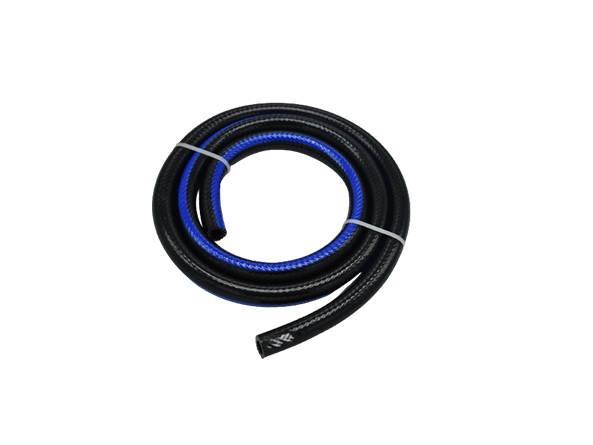 Our PVC LPG hose has been a customer favorite, offering exceptional quality, durability, and safety. Now, we are taking it a step further by presenting it to you in an immersive live broadcast. Mark your calendars and be sure to tune in as our esteemed PVC hose experts, Cynthia and Elaine, take center stage. They will guide you through an in-depth exploration of the features, benefits, and applications of our PVC LPG hose.
Whether you're in need of a reliable hose for residential or commercial LPG applications, Goldsione has you covered. Our PVC LPG hose is engineered with precision to withstand high-pressure environments, ensuring optimal performance and peace of mind. With its superior flexibility, chemical resistance, and flame-retardant properties, it is the ideal choice for a wide range of LPG-related tasks.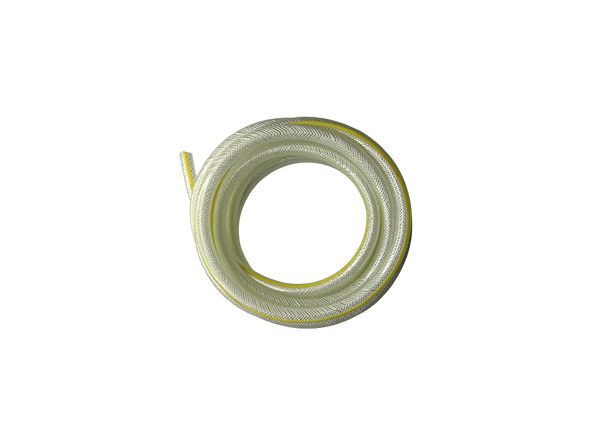 During the live broadcast, Cynthia and Elaine will spare no effort in acquainting you with the ins and outs of our PVC LPG hose. They will walk you through its construction, highlighting the use of high-quality materials and advanced manufacturing techniques. You'll gain valuable insights into its installation, maintenance, and recommended usage, empowering you to make informed decisions for your specific requirements.
But that's not all! We understand that you may have a diverse range of hose needs beyond LPG applications. That's why our extensive PVC hose portfolio will also be showcased during the broadcast. From water hoses to air hoses, suction hoses to garden hoses, we have a solution for every industry and purpose. Feel free to reach out to us for more information or to inquire about other PVC hose options.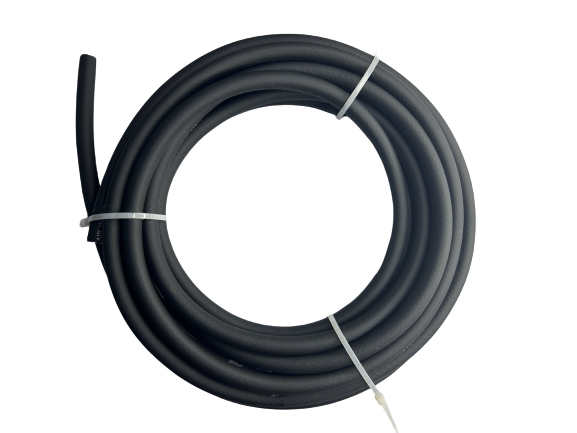 So, don't miss this golden opportunity to witness the live demonstration of our outstanding PVC LPG hose on Alibaba. Join us as we unveil the exceptional quality and performance that Goldsione is renowned for. Our PVC hose experts, Cynthia and Elaine, eagerly await your virtual presence. Stay connected, stay informed, and get ready to take your hose game to the next level!
For inquiries, orders, or further information, please don't hesitate to contact us. Our dedicated team is here to assist you in finding the perfect PVC hose solution tailored to your needs.
Email: sales@goldsione.com
WhatsApp/wechat:+86 13780871071