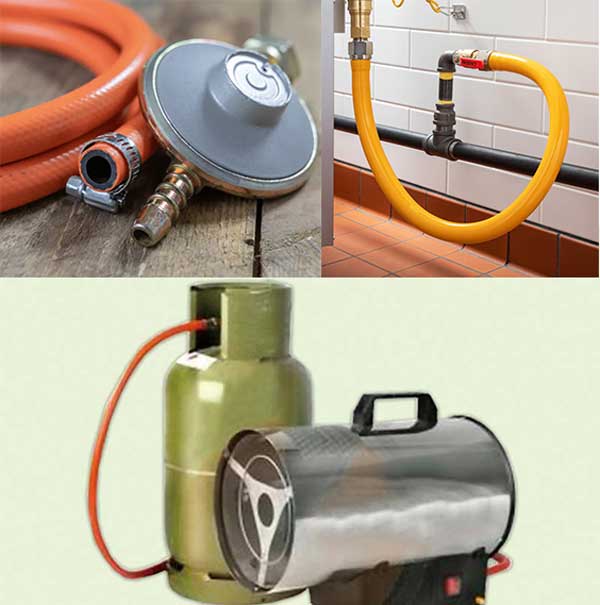 PVC LPG hoses have become an essential component in various industries due to their versatility and reliability. In this article, we will explore three key applications where PVC LPG hoses are commonly used, highlighting their importance and benefits in each scenario.
Residential Use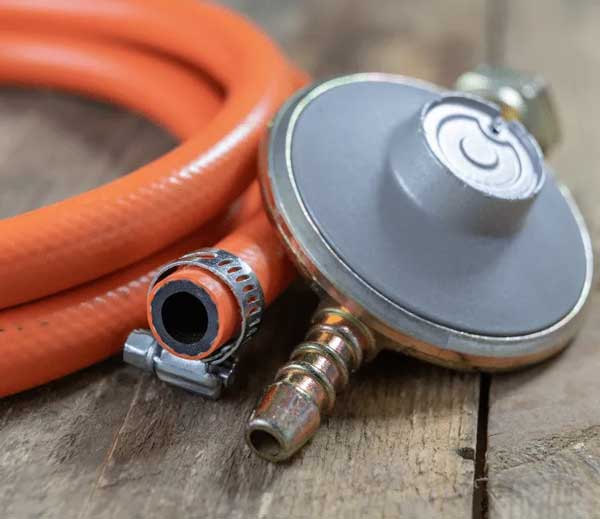 In residential settings, PVC LPG hoses play a crucial role in connecting LPG cylinders to stoves, heaters, and other appliances. These hoses are flexible, allowing for easy installation and maneuverability. PVC LPG hoses, also called PVC gas hose, are designed to withstand the high pressure and heat associated with LPG, ensuring safe and efficient gas flow. Their durability and resistance to abrasion make them a reliable choice for long-term use in homes, providing a secure connection between LPG cylinders and appliances.
Commercial Applications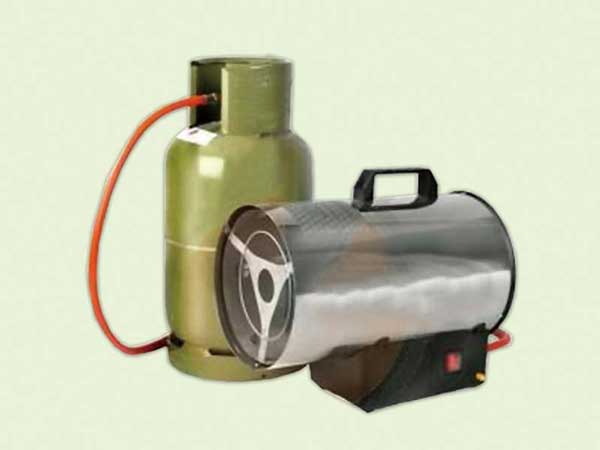 PVC LPG hoses find extensive use in commercial settings such as restaurants, hotels, and catering businesses. In these environments, where a large volume of LPG is required for cooking and heating purposes, PVC hoses offer a cost-effective and efficient solution. Their flexibility allows for easy installation and connection to commercial-grade appliances, ensuring a steady and controlled flow of LPG. PVC LPG hoses also provide enhanced safety features, such as resistance to high temperatures and chemicals, making them suitable for demanding commercial environments.
Industrial Usage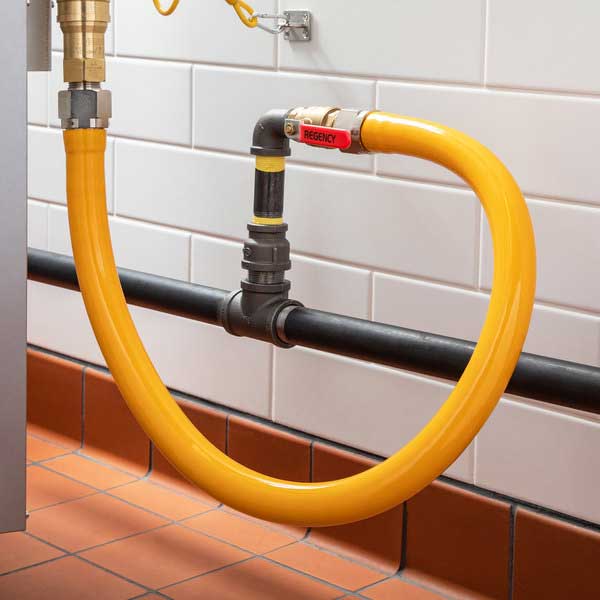 The industrial sector heavily relies on PVC LPG hoses for a wide range of applications. From manufacturing plants to construction sites, these hoses are used for powering machinery, heating processes, and fueling industrial burners. PVC LPG hoses are designed to withstand the rigors of industrial environments, including exposure to harsh chemicals, extreme temperatures, and heavy-duty usage. Their durability and resistance to abrasion make them ideal for handling the demanding requirements of industrial operations, ensuring a safe and efficient supply of LPG.
PVC LPG hoses offer versatility and reliability in various applications, making them an indispensable component in residential, commercial, and industrial settings. Whether it's connecting LPG cylinders to household appliances, facilitating cooking and heating in commercial establishments, or powering machinery in industrial operations, PVC LPG hoses provide a secure and efficient solution. Their flexibility, durability, and resistance to high temperatures and chemicals make them a preferred choice for LPG transportation and usage. With their numerous benefits, PVC LPG hoses continue to play a vital role in ensuring the safe and efficient flow of LPG in diverse industries.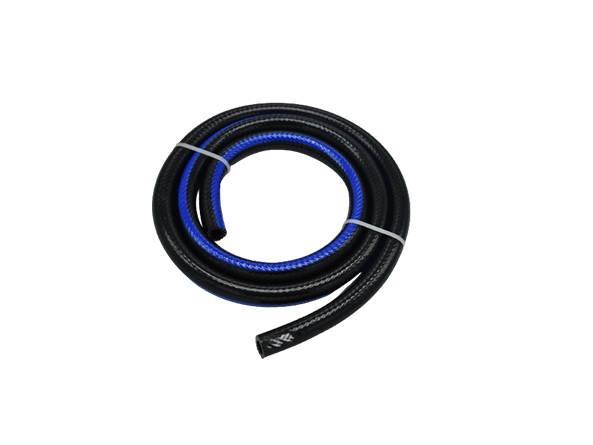 Goldsione is a renowned manufacturer specializing in the production of high-quality PVC LPG hoses. If you have any questions or require additional information about our PVC hose products, please do not hesitate to contact us.
Email: sales@goldsione.com
WhatsApp/wechat:+86 13780871071