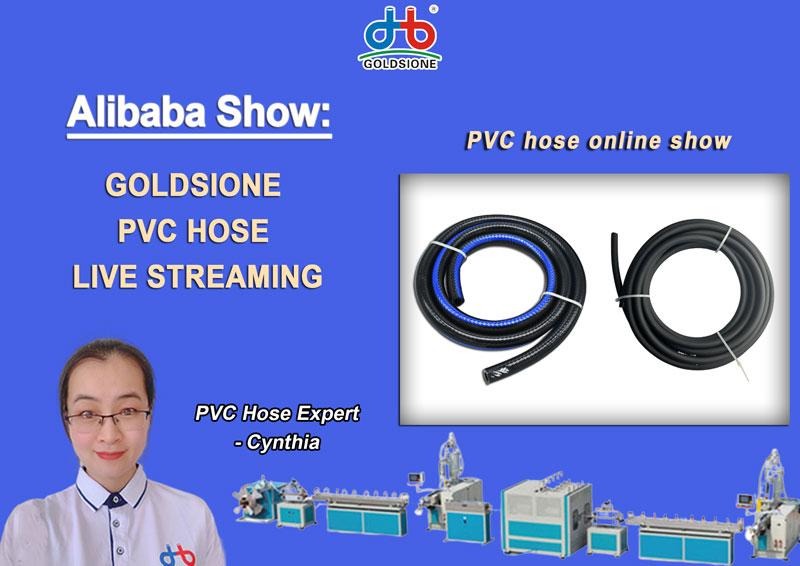 At Goldsione, we take immense pride in our expertise in manufacturing the finest PVC hoses, and we are thrilled to announce that our latest product line will be featured on Alibaba in July 2023.
Our specialization lies in crafting top-of-the-line PVC lay flat hoses, PVC air hoses, PVC garden hose, and more, catering to both industrial and household applications. Every hose we produce is meticulously crafted from durable materials, ensuring their ability to withstand extreme temperatures and harsh conditions.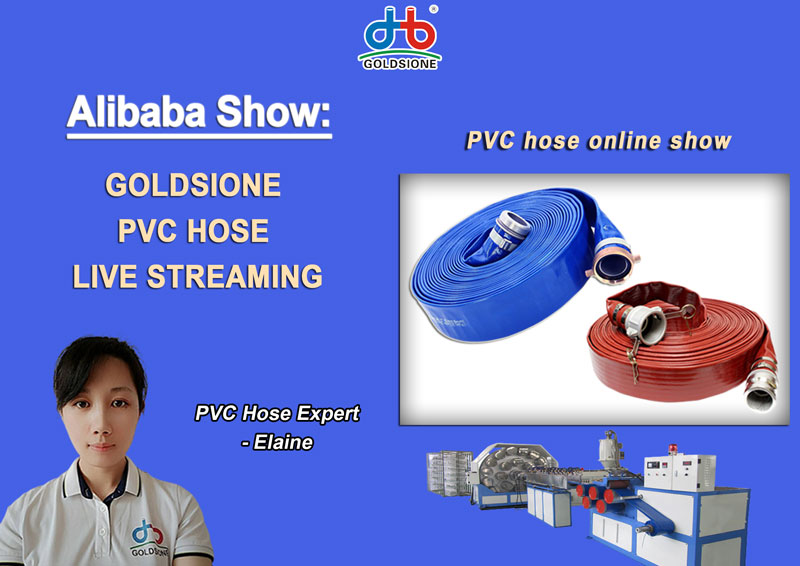 To demonstrate the superior performance of our PVC hoses, we invite you to join us during our live event where we will showcase their exceptional capabilities and address any queries you may have.
Discover more about our extensive range of PVC hoses by visiting us at https://goldsionehose.en.alibaba.com.
We eagerly anticipate the opportunity to connect with you soon!
Email: sales@goldsione.com
WhatsApp/wechat:+86 13780871071