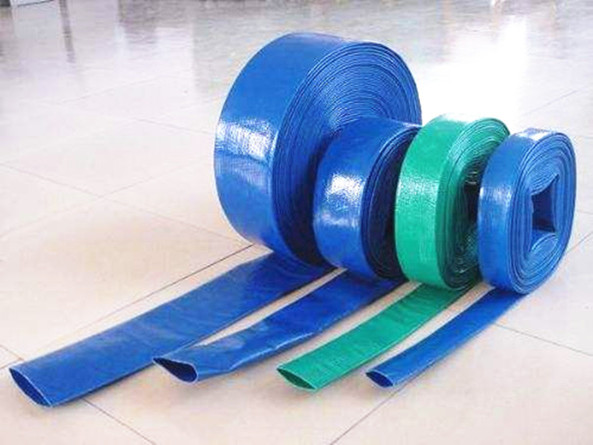 PVC lay flat hose is meant for light and heavy-duty applications, these hoses are most ordinarily utilized in agricultural, construction, and mining industry.
3 most vital types lay flat hoses:
Medium PVC lay flat hose: A medium PVC lay flat hose is suitable for irrigation which requires higher water pressure and more durable.
Heavy-duty PVC hose: Heavy duty lay flat hose is suitable for occasions with high water pressure products. they're designed in such how that they will work longer under higher water pressure.
Storage of lay flat hoses:
It must be light
They are often coiled no matter whether it's dry or wet.
It can remain strong and sturdy before and after use.
They are not only stress-tested, but also tested for stress fluctuations. These hoses are designed and made to perform strict work, therefore, quality is of the utmost importance.