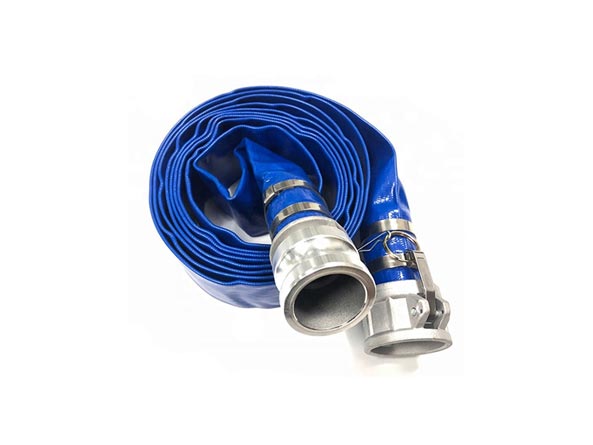 Introduction:
Choosing high-strength polyester fiber, high quality PVC raw material. It has the characteristics of acid and corrosion resistance, high working pressure, anti-aging, non-toxic, strong extension ability and so on.
Adopted one-step molding technology, lining and plastic-coated extruded at the same time; the distribution of raw materials is more uniform, no crystal points, no pores, the inner and outer walls are smooth.
According to the different working pressure, can be divided into economic type, medium pressure type, and high-pressure type. According to the structure, can be divided into: one-step molding lay flat hose and double-color lay flat hose.
Optional accessories: Quick connectors, Bauer couplings, double ear connectors, and other connectors, suitable for various application scenarios and pressure requirements.
Working Temperature: -10℃- 65℃.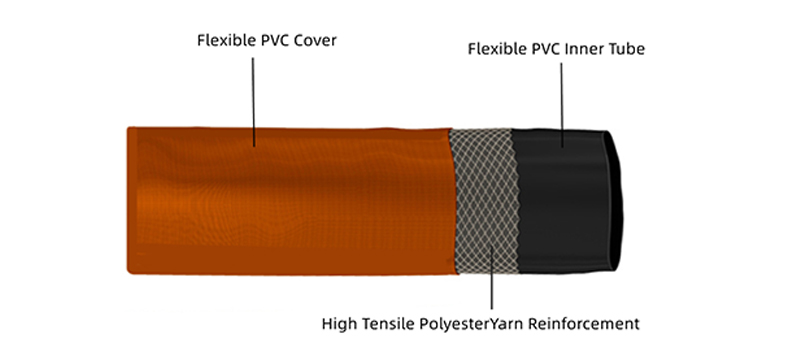 Applications:
The PVC lay flat hose is suitable for agricultural irrigation and forestry sprinkler irrigation, production range from 1 inch to 12 inches, working pressure from 2bar to 10bar. It can be widely used in agriculture, industry, mining and other industries.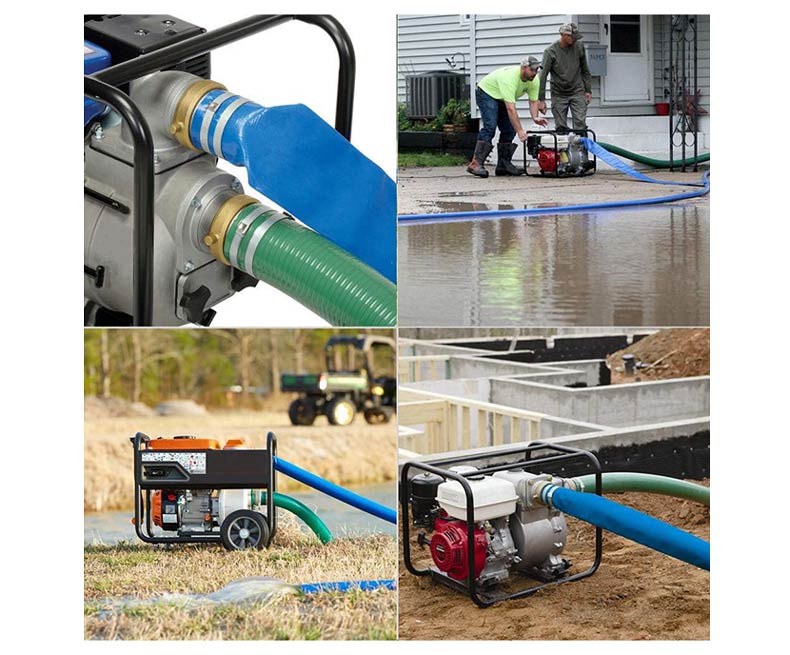 Our Services/Terms Details:
1. 20cm of the sample is free. Just the freight charge will be collected by your side.
2. We can serve with you a professional OEM packing service. We can make the specification you need.
3. Paying Terms: by irrevocable letter of credit, or TT 30% payment in advance, 70% upon product completion.
Size/Specification: