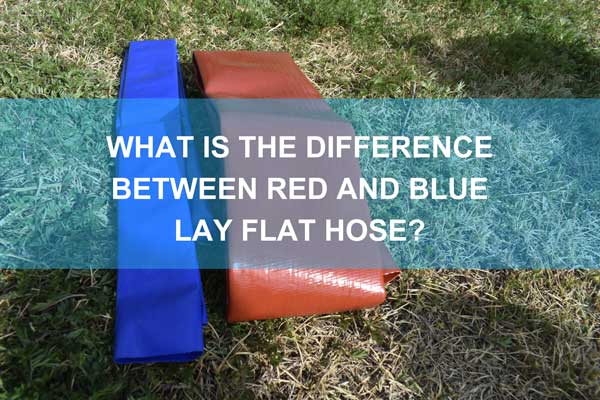 What is your application?
That is the foremost important question in determining which layflat hose is true for you. Both hoses are utilized in mine, construction and irrigation applications.
It all really comes right down to what proportion water pressure you'll be running through your discharge hose. If you're running higher psi than there's no doubt that red layflat hose is your choice.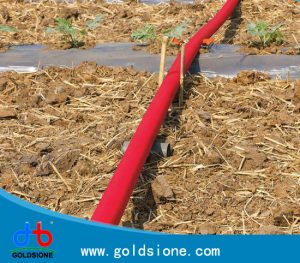 Differences in pressure
The burst pressure is substantially higher for the red over the blue. For most, the blue pvc hose provides ample psi for his or her application. We sell substantially more blue hose than the red in each size.
Differences in weight
You will see a considerable difference once you compare the load of the blue and red layflat hose. they're both made up of premium pvc and have a polyester yarn braid to make sure durability. the rationale for the difference in weight is wall thickness. The difference in thickness creates a considerable weight difference within the larger diameters. this will make the blue option more user friendly, but the added thickness increases the sturdiness and psi rating for the red.
We hope this short article will assist you determine what's the proper pvc layflat hose for you.
Getting the proper product for your application will assist you to finish your job within the most cost and time efficient manner. At Goldsione we are here to assist you choose the proper product.
Please don't hesitate to reach out to our friendly staff.