With the great support of local commerce departments and concerted efforts of all the staff, the 132nd Canton Fair operated smoothly and achieved full success.
During the 132nd Canton Fair, Goldsione had a total of 32 live broadcasts. Goldsione has provided many online customers with timely PVC hose product solutions or services.
All the anchors of Goldsione made wonderful explanations for online customers with professional knowledge. Let's review their wonderful moments again.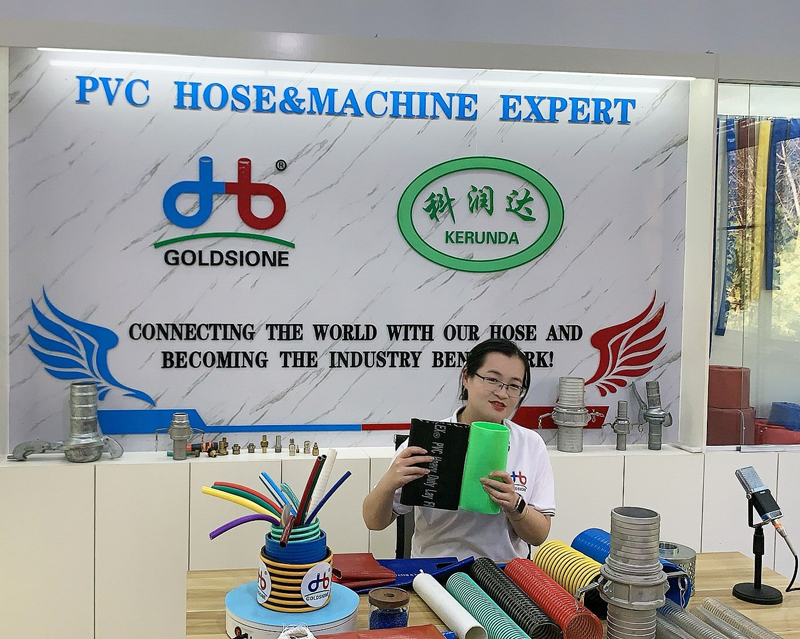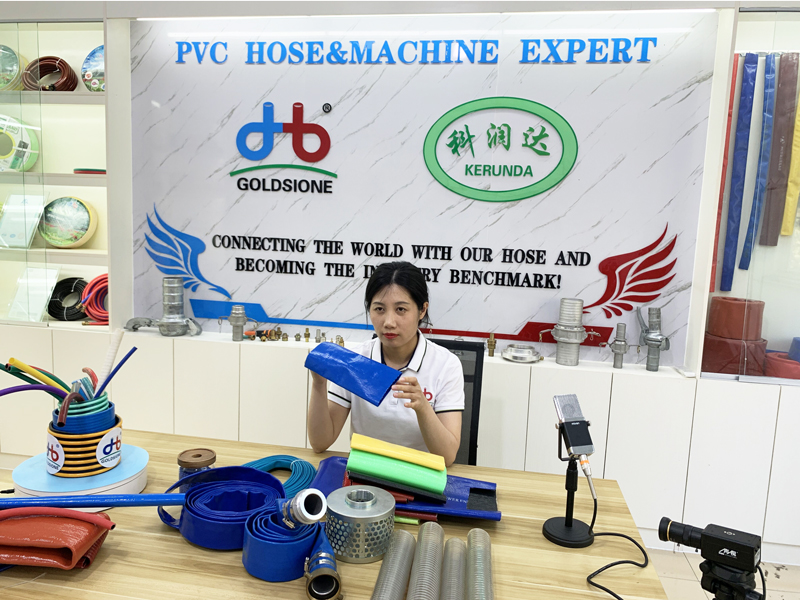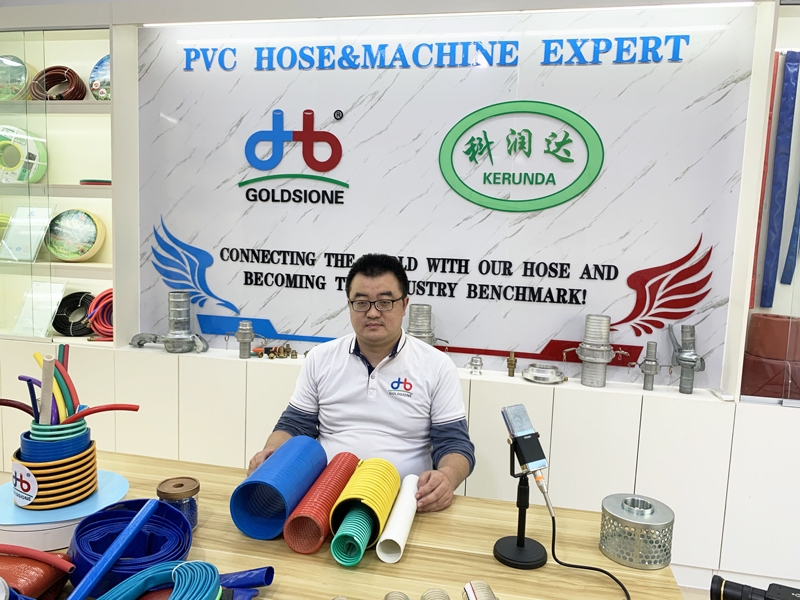 Thanks again to our new and old customers participating in the Goldsione PVC Hose live broadcast at the 132nd Canton Fair.
Goldsione at Canton Fair: https://www.cantonfair.org.cn/en-US/shops/451696075930720
Goldsione looks forward to seeing you again on the next live broadcast.
Please feel free to contact us if you have any needs.
Email: sales@goldsione.com
WhatsApp/wechat:+86 13780871071