Hose production machinery in the working process to strictly control the temperature. The temperature control affects the quality of the hoses to some extent.
Hose production machinery plastic hose extrusion temperature control is mainly around the setting temperature. The hose machine has the function of automatic temperature adjustment and manual cooling adjustment. In general hose production state, you can implement automatic control of the temperature can be. If the temperature at a certain temperature control point in the production process runs too high to achieve automatic control, the display temperature should be controlled within the set temperature limit.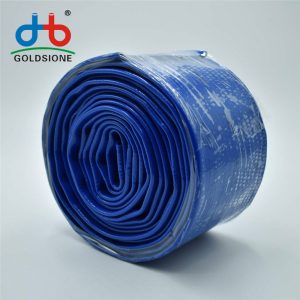 There are different relations between material temperature and display temperature under different heating conditions. When the extrusion speed controls the extrusion temperature, avoid the superposition of internal heat and external heat on the hose, how to adjust the temperature of the hose production machinery should be clear.