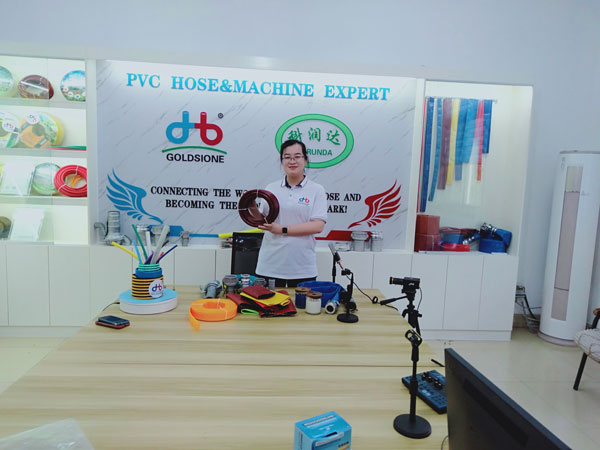 Goldsione will broadcast live on the Canton Fair online platform every day during the 131st online Canton Fair from April 15th to April 24th.
Our product experts Cynthia, Ruben, Elaine explained PVC hose according to different customer needs, especially the hot-selling PVC lay flat hose and PVC air hose, and so on. Here are some highlights from the live room.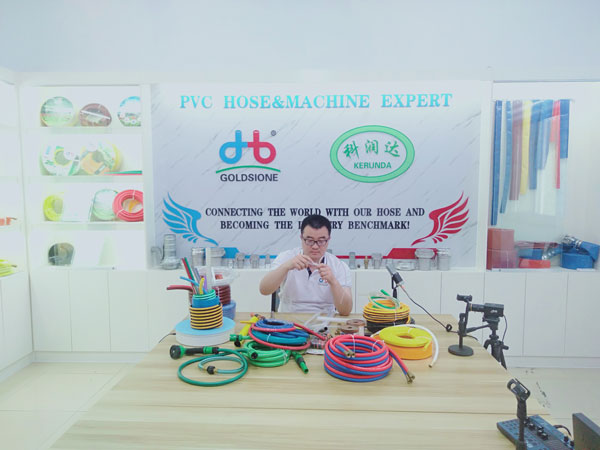 See you at Goldsione's live broadcast on 131st Canton Fair Online. Please feel free to contact us if you have any needs.