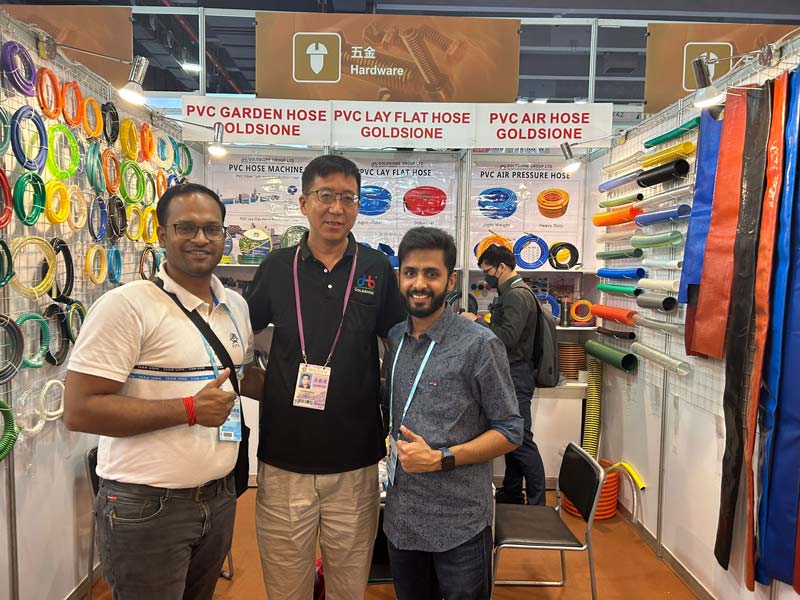 We are excited to share the outstanding achievements of Goldsione PVC Hose's participation in the 134th Canton Fair, hosted at the prestigious Guangzhou Canton Fair Complex. We extend our sincere gratitude to both our loyal and new customers who graced our exhibition with their presence.
Let's take a moment to highlight the key moments from our offline exhibition: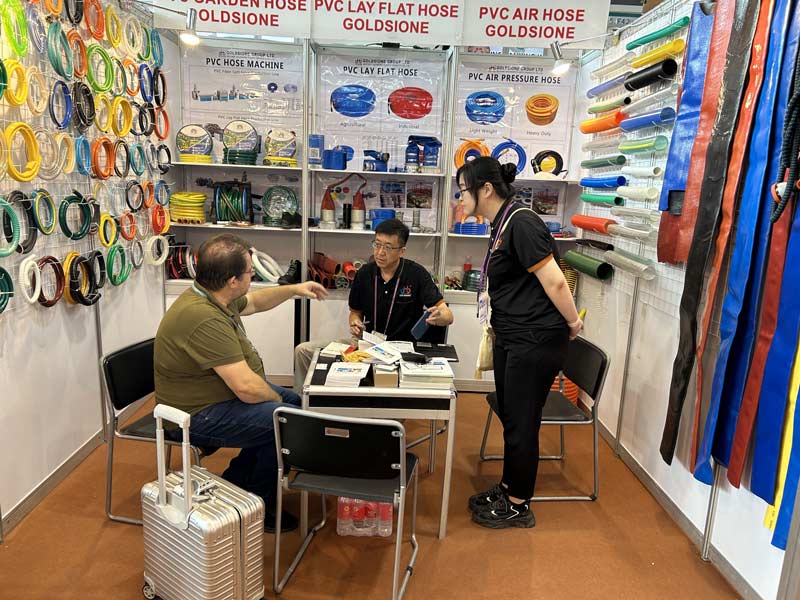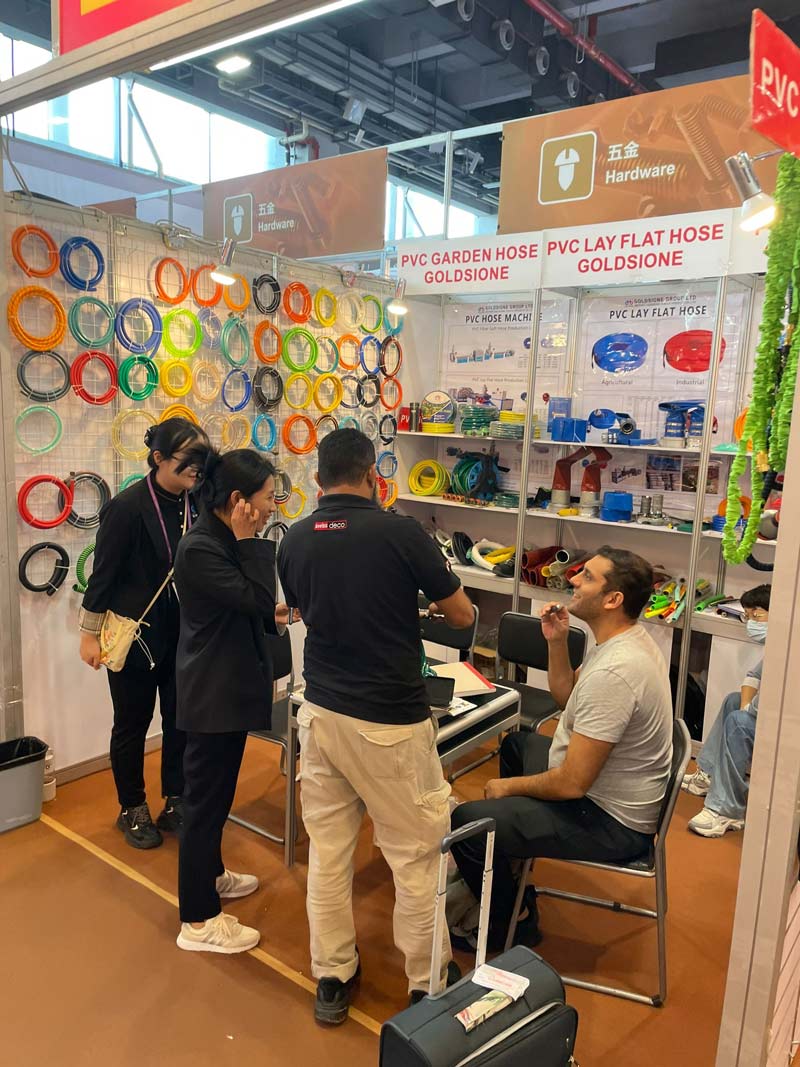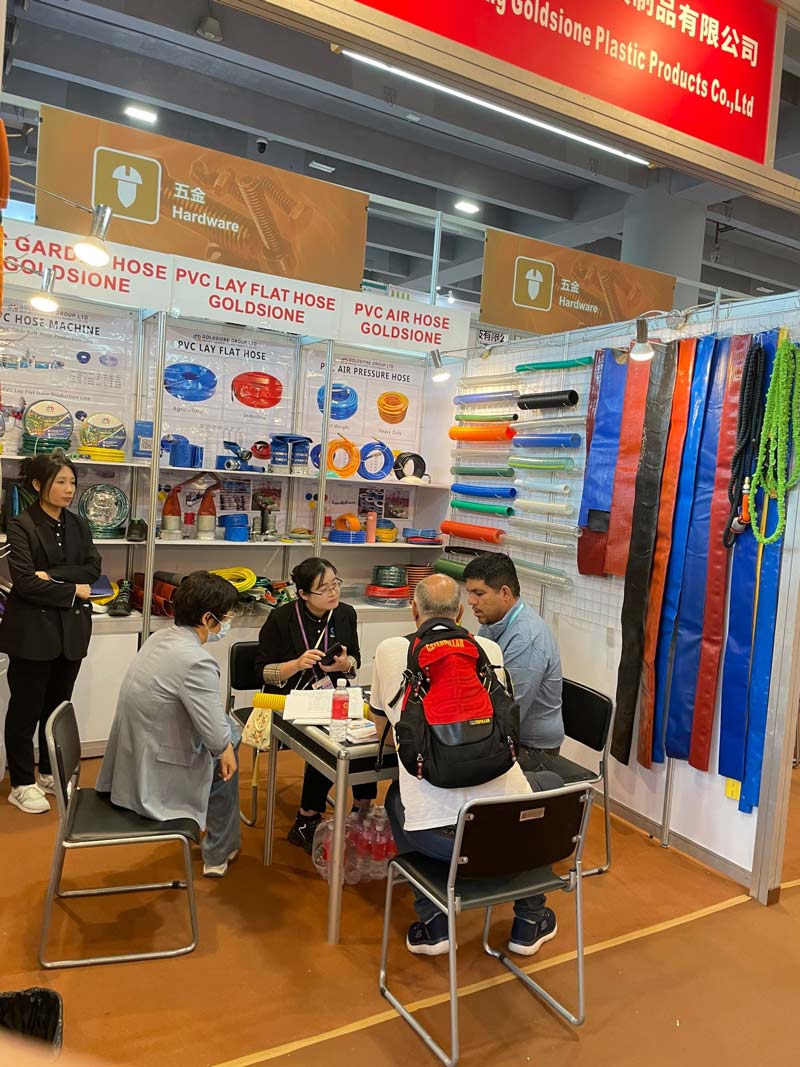 Our presence at the 134th Canton Fair was nothing short of a triumph, with an even larger and more enthusiastic audience than ever before. We were delighted to engage with you, showcasing our top-quality PVC hose products and discussing exciting prospects for future collaborations.
But the excitement doesn't stop there! Our online exhibition is rapidly gaining momentum, allowing us to reach a global audience with our products and services. If you haven't already, we invite you to explore our cloud exhibition hall store, where you can peruse our latest offerings: https://www.cantonfair.org.cn/zh-CN/shops/451696075930720
For inquiries about our PVC hose products, reach out to our dedicated team anytime.
Email: sales@goldsione.com
WhatsApp/wechat:+86 13780871071