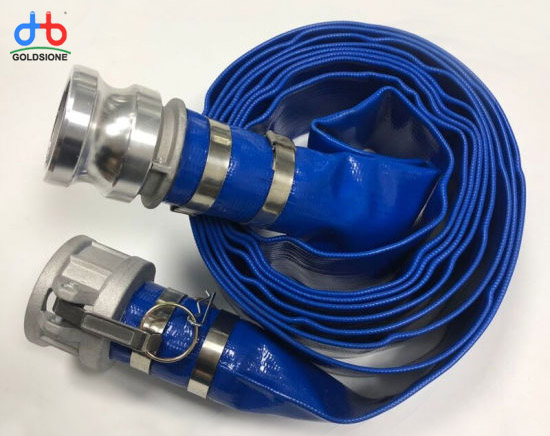 As we all know, PVC lay flat hose is usually used along side other spare parts to finish the utilization of water-saving irrigation, the fabric of it's a touch special, so we should always concentrate to the hose connection.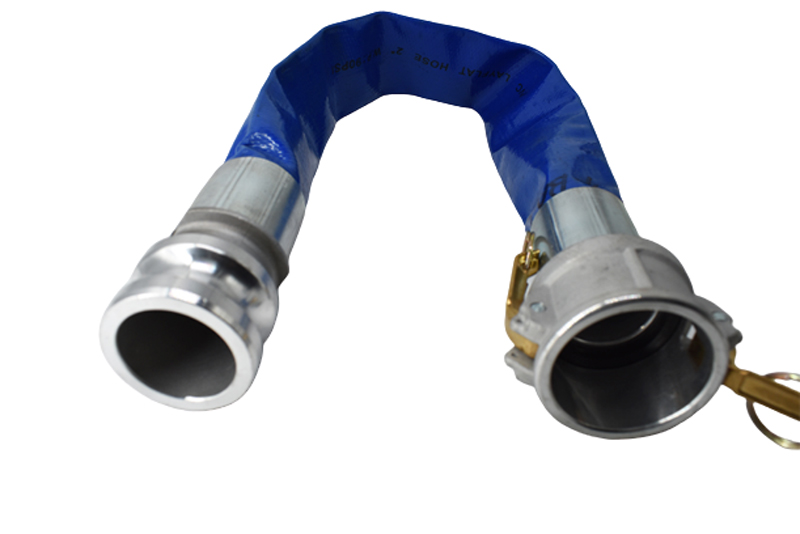 The following are some things should be attention to when connecting the joint to the lay flat hose:
1. When the joint of hose connection is loaded into lay flat hose, it's better to daub grease articles on the joint and hose, and concentrate to avoid direct approach to bake with fire.
2. When it's impossible to directly undertake installation, the joint are often loaded after heating with predicament .
3. Proper amount of leeway should be left when fastening to stop lay flat hose to be damaged, the right assembly is in preparation for our late prolonged use.
So the installation of lay flat hose is extremely important, if we install them perfectly, within the use of the method will achieve twice the result with half the trouble .