(1) appearance
Hose production machinery manufacturers for us to introduce the high – grade plastic hose products, the appearance of the tube is bright and shiny, appearance does not contain excess bubble impurities. Mid-range plastic coated hose appearance black short luster. Lower grade products, on the other hand, are similar to mid-range products and are therefore difficult to distinguish when purchasing.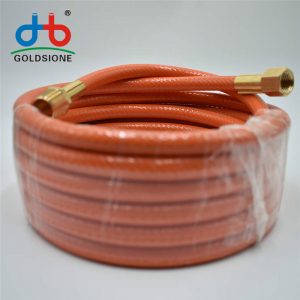 (2) feel
Can also determine the basic quality of the pipe through the hand feel, for the advanced plastic hose products, the texture is relatively hard, with the foot will not appear to tread flat problem. Mid – range plastic hose hand can not be squeezed flat. Low grade products can be squeezed flat by hand force.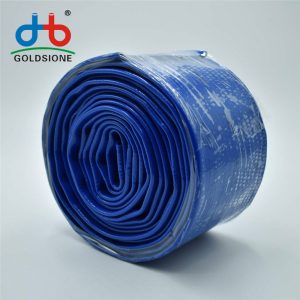 (3) components
Analysis of the hose production machinery manufacturers, the weight of the pipe is also a key factor to distinguish the basic quality of the product, the basic method can be by weighing the way.