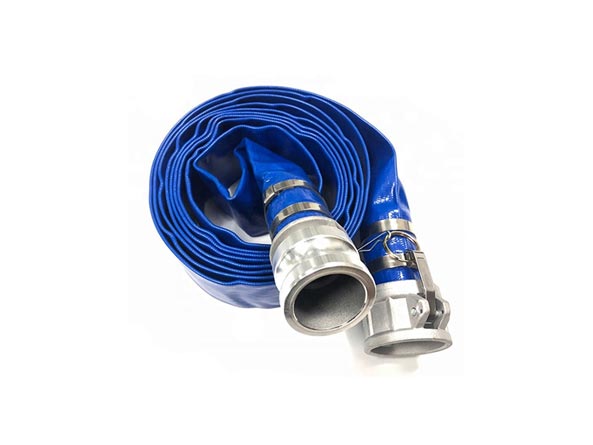 Selecting the right manufacturer for PVC lay flat hoses is a crucial decision, as it directly impacts the quality and performance of the hoses you rely on for various applications. Goldsione, as a reputable manufacturer, offers several compelling reasons why you should consider choosing our PVC lay flat hoses:
Quality Materials
Goldsione PVC lay flat hoses are manufactured using high-quality PVC raw materials and reinforced with high-strength polyester fiber. This choice of materials ensures durability, resistance to corrosion, aging, and longevity, even in demanding conditions.
Manufacturing Technology
Goldsione employs one-step molding technology, allowing them to extrude the lining and plastic coating simultaneously. This process results in hoses with uniform material distribution, smooth inner and outer walls, and no crystal points or pores. This level of precision enhances the hoses' performance and minimizes the risk of blockages or clogs.
Range of Applications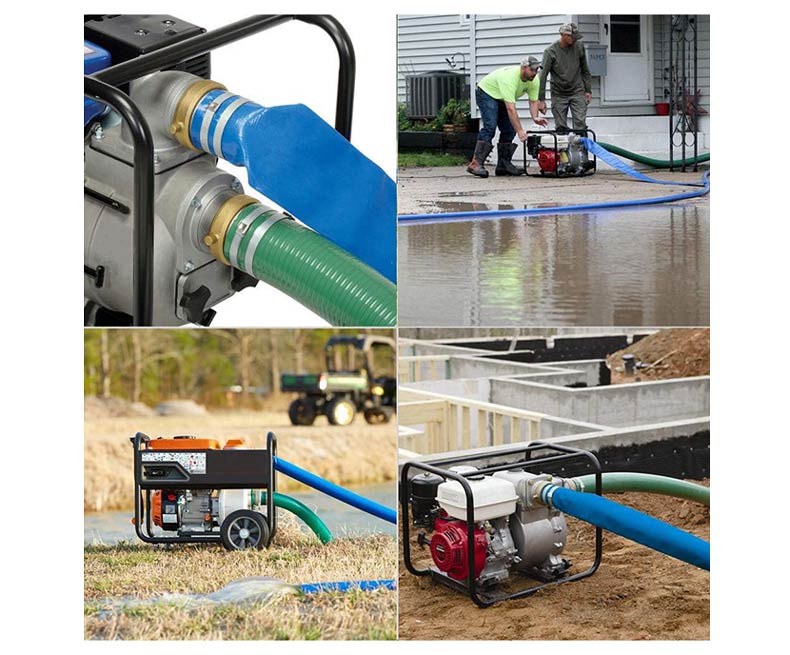 Goldsione's PVC lay flat hoses are suitable for a wide array of applications, such as agricultural irrigation and forestry sprinkler irrigation, with a production range from 1 inch to 12 inches and working pressures ranging from 2bar to 10bar. This adaptability makes them a dependable choice in industries such as agriculture, mining, construction, and more.
In conclusion, choosing PVC lay flat hoses from Goldsione is a prudent decision based on the quality of materials, advanced manufacturing technology, and broad range of applications. These hoses are well-suited for a wide range of applications and can provide a cost-effective and dependable solution for your fluid transfer needs.