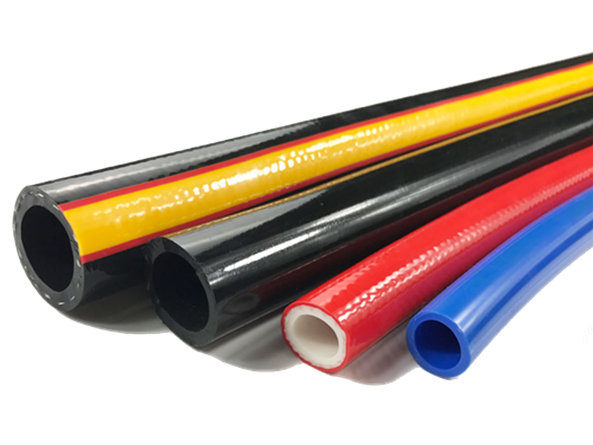 All kinds of colors of PVC air hose are available at Goldsione. The blue color is the most popular one, and you can see this color hose often. The common colors for PVC air hoses are black, blue, red, green, and yellow. The color depends on different use purposes and also can be done with various colors. If you have a special request, we could also do customization.
Here's a detailed introduction to the colors of PVC air hose.
Goldsione is a professional PVC air hose manufacturer. If you have any questions or inquiries, feel free to contact us.
Email: sales@goldsione.com
WhatsApp/wechat:+86 13780871071