The arrival of spring brings the fragrance of flowers and plants, the fragrance of flowers and plants is not without water irrigation, a garden is naturally the existence of PVC garden tube.
The vast majority of PVC garden hose into the uv and uv protection, and prevent ultraviolet tube linear garden, using the latest materials, reinforced with polyester fiber layer, choose the latest summer formula, can effectively prevent bask in, resistance to ultraviolet ray, let the product has high temperature resistance, radiation resistance, wind resistance, anti-aging, etc.
PVC garden pipe can be multi-layer, also can produce anti – twisting crochet pipe.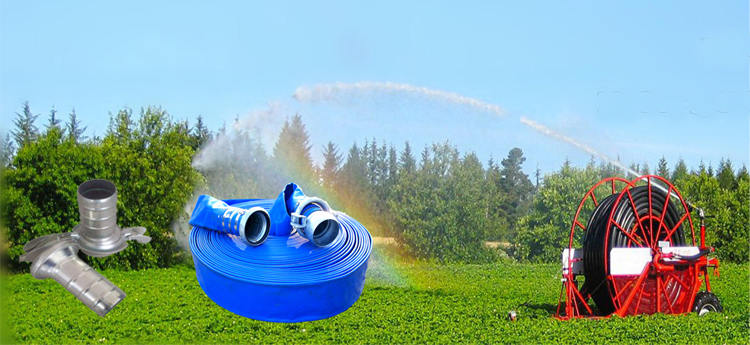 Such PVC pipe, bright color, light, soft and elastic, mobile convenience, can and your garden together to become a beautiful scenery line, with the PVC tube, your garden will be more beautiful.