In irrigating operations, 3-inch agricultural irrigating PVC lay flat hoses are often used as water supply and drainage equipment. It is necessary to choose high-quality hoses for efficient and fast irrigating operations. There are some precautions when choosing PVC lay flat hoses. You know, today we will talk about what to pay attention to when choosing a 3-inch agricultural irrigation hose.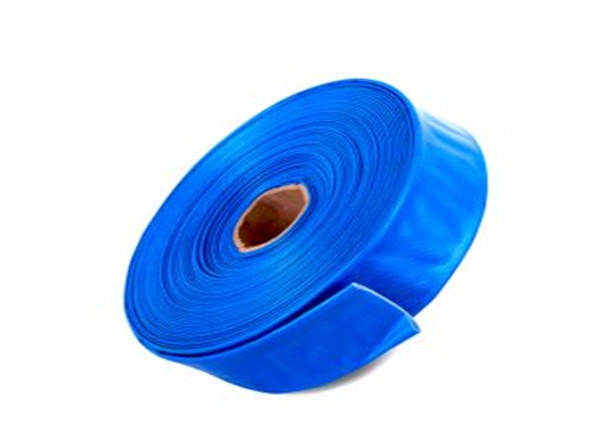 Points to note when choosing to purchase a 3-inch agricultural PVC lay flat hose:
1. It is easy to distinguish whether the surface of the PVC lay flat hose is smooth and there is no broken diameter or jump diameter when touching the skin of the water hose by hand;
2. Take a look at the inner wall coating of the agricultural PVC lay flat hose should be smooth, without wrinkles, roughness, and other defects. If the hoes have the above defects, it may cause the lay flat hose to delaminate and burst during use;
3. The working pressure of the agricultural watering hose should meet the requirements of the normal use of the hose. Insufficient pressure may cause delamination and water leakage during use;
4. The cold weather in winter requires that the hose has strong low-temperature resistance, and can be used at a low temperature of minus 20 ℃ without breaking. The hose will not be degummed or delamination during use.
To use a 3-inch PVC lay flat hose in irrigating the ground, the better job is to choose a suitable water hose. When choosing these precautions, you must remember this to make a better choice. Have you remembered these now?