The 130th China Import and Export Fair (Canton Fair) will be held between October 15 and November 3 in an online and offline merged format. How to attend the 130th Canton Fair Online? By Live Streaming, Exhibitors + Exhibits Search, Virtual Events, buyers, and exhibitors can trade remotely. New buyers can register now on the official website by filling in just five pieces of information. Follow the detailed Buyer's Guide below.

Option 1: Login Guide for Regular Buyers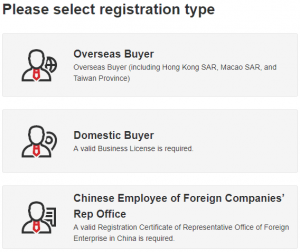 Sample #1: For "Overseas Buyer"
If you have registered a buyer account in the 129th session, please use that account for login.
If not, continue to browse below. Please fill in the information one by one according to the prompts.
If the first item is selected, fill in and submit the contents according to the prompts.
If item 2 is selected, refer to the following prompt.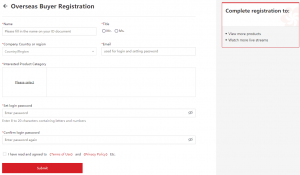 For specific tips, please refer to the real-time update of the Official Buyer's Guide page.
For more details about services, please contact Canton Fair Call Centre:
Tel: 4000888999 (Chinese mainland), 86-20-28888999 (outside Chinese mainland);
E-mail: info@cantonfair.org.cn
Goldsione's Exhibition Information
Exhibitor: Weifang Goldsione Plastic Products Co., Ltd
Date: Oct. 15 to 19, 2021
Exhibition URL: https://ex.cantonfair.org.cn/pc/en/exhibitor/4ab00000-005f-5254-cd0d-08d7ed7aa8ba
Please use your mobile phone to scan the QR code below to directly access GOLDSIONE.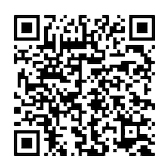 See you at th GOLDSIONE Live Broadcast Room in the 130th Canton Fair (Oct 15 to 19).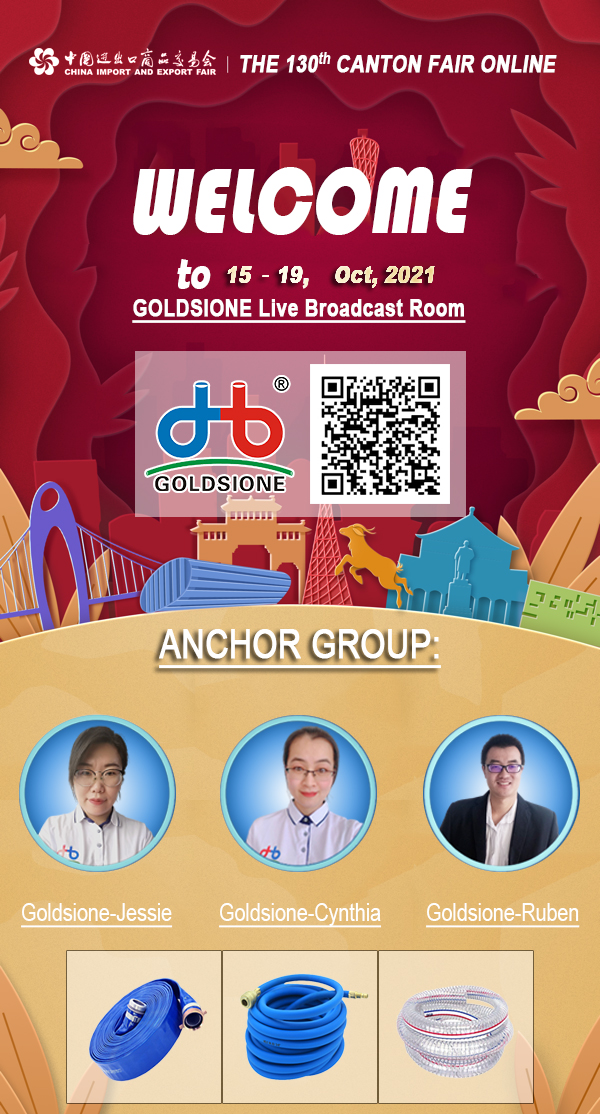 Please stay tuned to learn more about the Canton Fair.
And Please feel free to contact us if you have any needs.
Email: sales@goldsione.com
WhatsApp/wechat:+86 13780871071