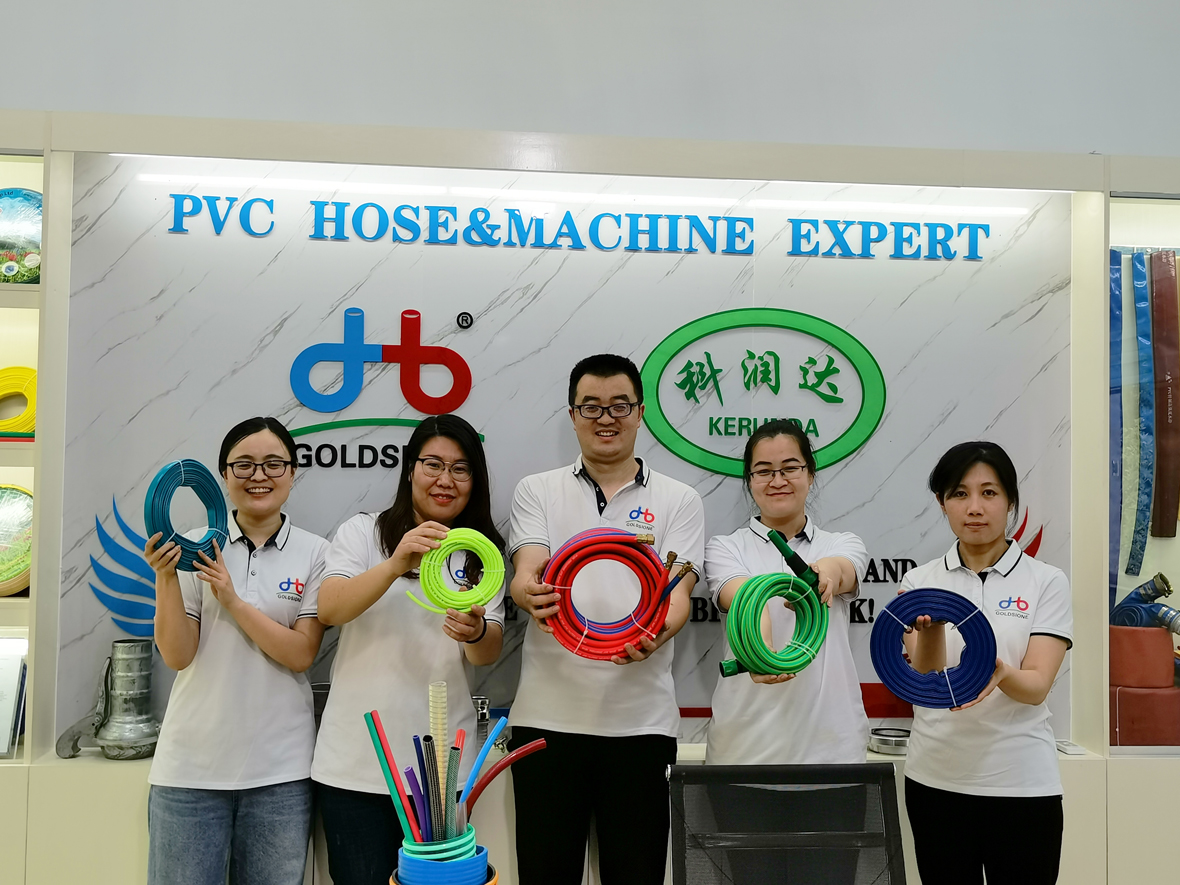 GOLDSIONE Live Streaming Timeline
GOLDSIONE Live Room: https://ex.cantonfair.org.cn/pc/en/exhibitor/4ab00000-005f-5254-cd0d-08d7ed7aa8ba/live
Anchor Staff: Cythina, Jessie, Ruben, Elaine

Date: 15th-19th, Oct, 2021
Scan the QR code to enter GOLDSIONE live room directly.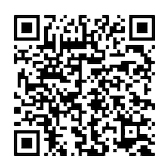 Please refer to our infographic below for details on live broadcast time and content.
Goldsione's Exhibition Information:
Exhibitor: Weifang Goldsione Plastic Products Co., Ltd
Date: 15th-19th, Oct, 2021
Exhibition URL: https://ex.cantonfair.org.cn/pc/en/exhibitor/4ab00000-005f-5254-cd0d-08d7ed7aa8ba
Scan the QR code to visit GOLDSIONE directly.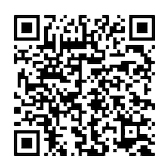 Please stay tuned to learn more about the 130th Canton Fair Online.
And Please feel free to contact us if you have any needs.