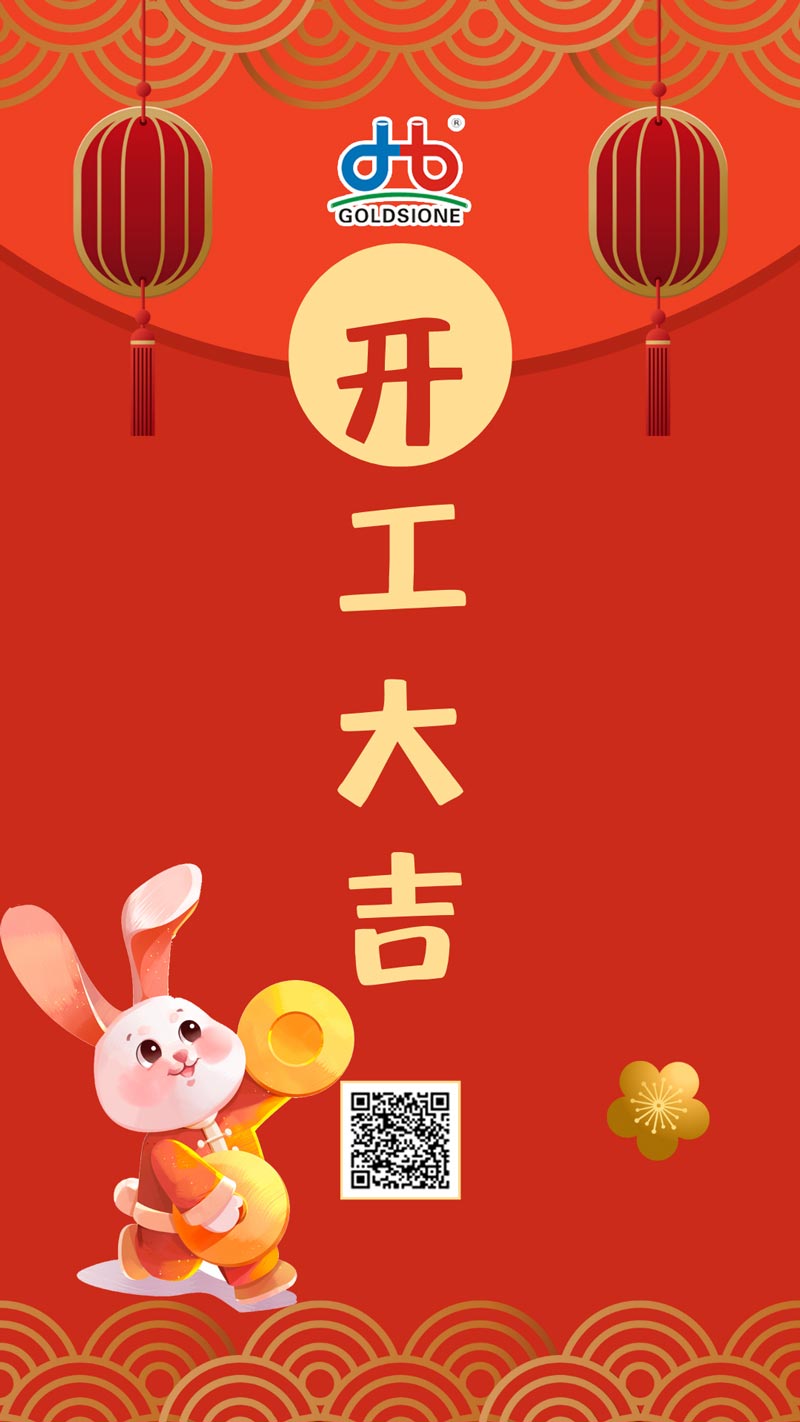 The hustle and bustle of the New Year are gradually fading away, and rest and entertainment make people feel a little bit reluctant.
The wonderful life is still going on, and only by working hard can we live up to the good times.
We wish you a better business in the next year.
Good luck!