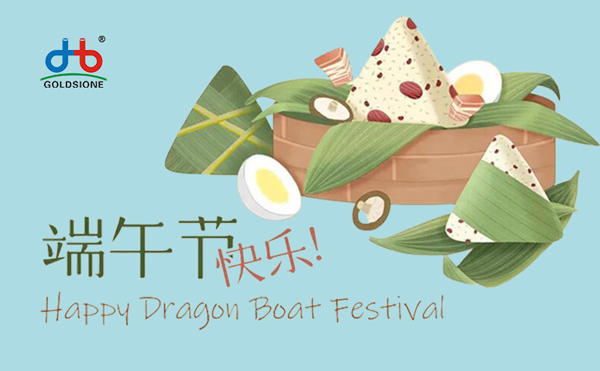 Dragon Boat Festival is drawing closer. It is praised on the fifth day of the fifth month of the lunar schedule, meaning it falls on June third in 2022.
Goldsione wish you a vocation like a dragon boat — quickly advancing, a family as sweet as red dates, and wellbeing that sticks to you like glutinous rice and doesn't tumble off!
Please feel free to contact us if you have any needs. Thank you for your business.