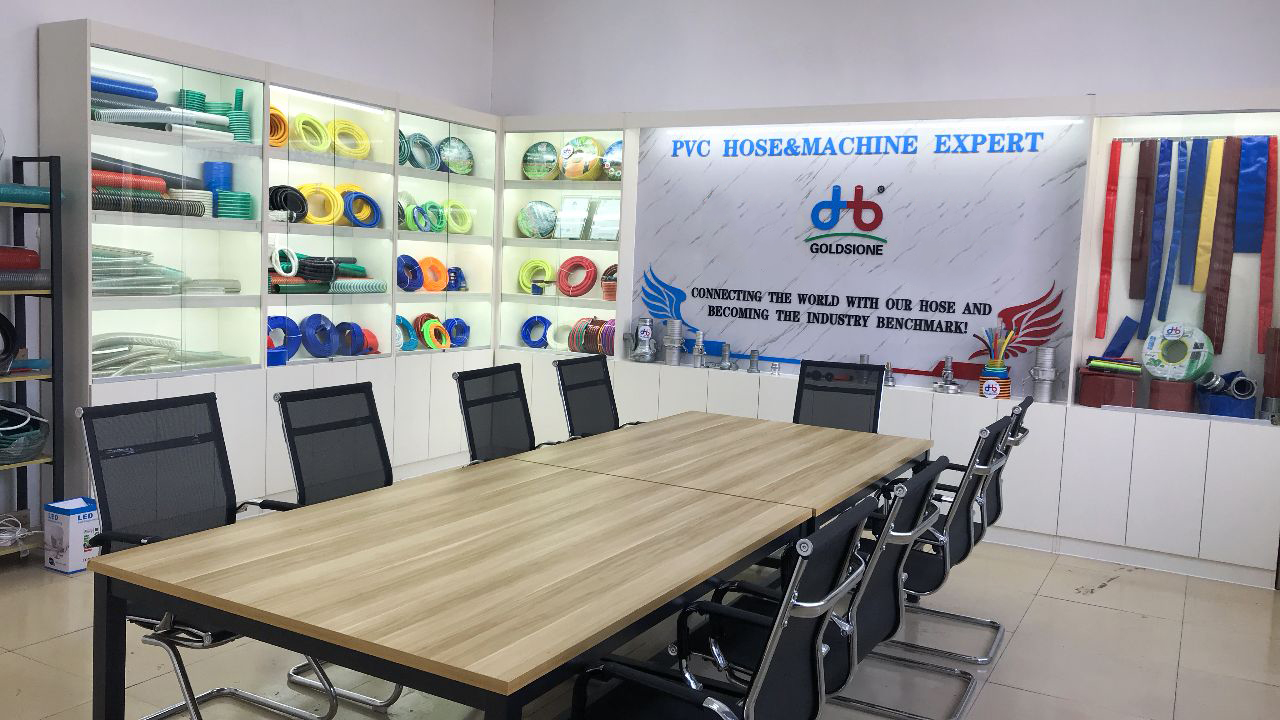 At the beginning of the conference, there was a summary of individual work in 2020 and a demonstration of work plan in 2021. Every employee from the Foreign Trade Department, Multimedia Department and Finance Department of the company made a wonderful presentation, shared their gains and shortcomings in the past year, and announced their plans for 2021 to encourage and urge each other.
Company manager made a summary speech, affirmed everyone's efforts in 2020, and encouraged everyone to create a new brilliant in 2021. The manager emphatically reaffirmed the company's mission, vision and values, guiding the direction of everyone's struggle; at the same time, manager also explained the new rules and regulations of the company, which made everyone deeply appreciate the humanistic care of the company again and be more willing to change the pressure into motivation.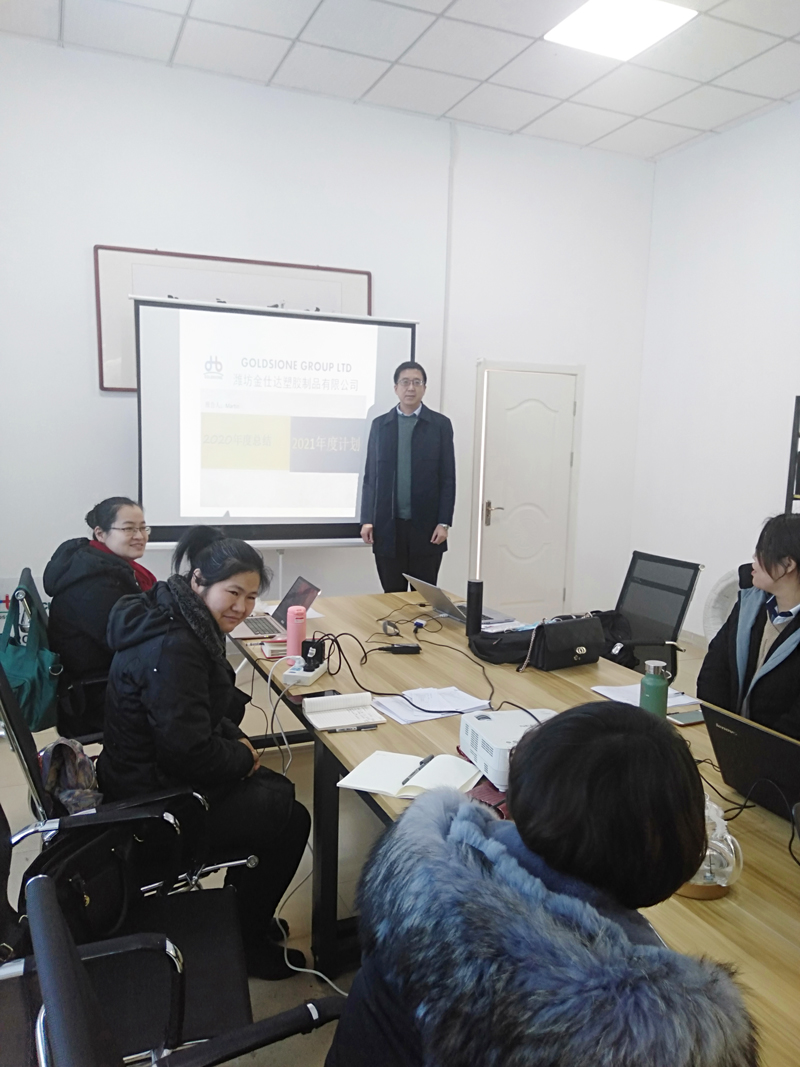 After the special and meaningful year of 2020, 2021 is full of hope and challenges. In the past year, we have endured many smiles, hardships and gains. In the face of 2021, we will stay true to our mission and move forward bravely.