PVC air hoses are a type of flexible hose used to transport compressed air from a compressor to pneumatic tools, spray guns, and other equipment. They are available in different types, depending on the hose surface, with the two most common types being the bright type and the matt type.
The bright PVC air hose has a shiny surface that reflects light, making it highly visible, especially in sunlight and light. This type of PVC air hose has been widely used for many years due to its high visibility, which helps prevent tripping and other accidents. The bright surface also makes it easy to spot any wear or damage to the hose, allowing for timely repairs and maintenance.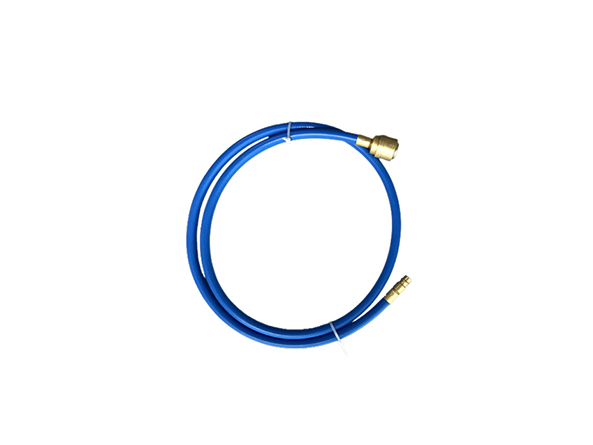 On the other hand, the matt PVC air hose has a rubbery appearance and texture, providing better grip and durability than the bright type. In recent years, the matte type has become more and more popular among users. This is because it offers a range of benefits that the bright type cannot match.
The matte surface of the PVC air hose is less reflective than the bright type, making it easier to use in bright or sunny environments. It also has a better grip, making it easier to handle and use, especially in wet or slippery conditions. Additionally, the matte PVC air hose is more resistant to abrasions, cuts, and other damage than the bright type. This is because the matte surface is made of a more durable material that can withstand rough handling and exposure to the elements.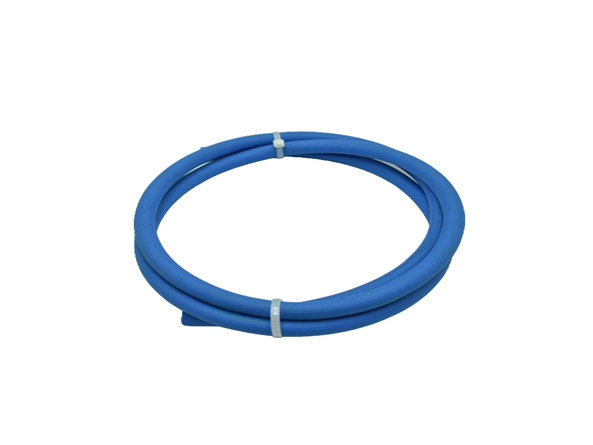 Furthermore, the rubbery appearance of the matte PVC air hose makes it easier to clean and maintain, as it is less likely to attract dust and dirt. It also provides better resistance to oils, chemicals, and other fluids, making it suitable for a wide range of industrial applications.
In conclusion, the choice between the bright and matte PVC air hose depends on the user's specific needs and preferences. While the bright type is still widely used due to its high visibility, the matte type has gained popularity in recent years due to its improved grip, durability, and ease of maintenance. Ultimately, the selection of the right PVC air hose will depend on the application requirements and the operating environment.