Our company absorbs the technology and develops the new product by ourselves. It adopts the polyester fiber as the strong data, which is woven into the mesh tube by the textile machine, and then mixed into the plastic extrusion mold of the extruder to form the hose. This unit because of the technical automation level is high, the practical repair is convenient, has the high quality level.
The PVC lay flat hose products produced by our company are characterized by cold and pressure resistance, corrosion resistance, moisture resistance, easy handling and long service life. They are widely used in fields, grasslands, gardens, cold resistance and waterlogging drainage, oil fields, mines and construction sites.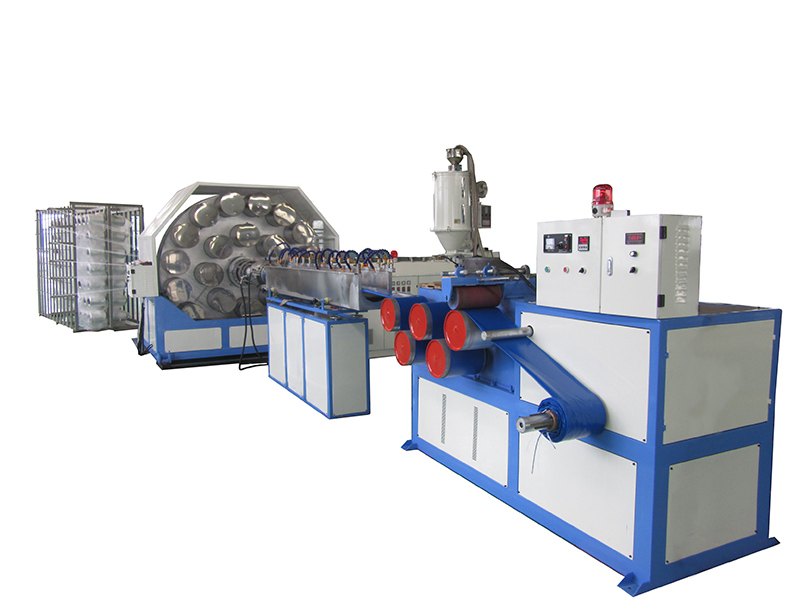 PVC lay flat hose is made with advanced technology. Production is made by means of fiber reinforced layer with double directional interpenetration and surrounding molding. After that, it is molded by the first step method of mold. Due to the good technology, the PVC lay flat hose is provided with the functions and characteristics of cracking resistance, high pressure resistance and expansion resistance. The PVC lay flat hose processed with the new process has the following features:
First of all, anti-cracking, high pressure resistance, increased radial fiber, small expansion rate, so that the tensile strength has been improved.
Next, appearance colour and lustre is beautiful beautiful, have the characteristic that resists ultraviolet ray, quality is light and soft.
Third, good processing and material selection make production more environmentally friendly.