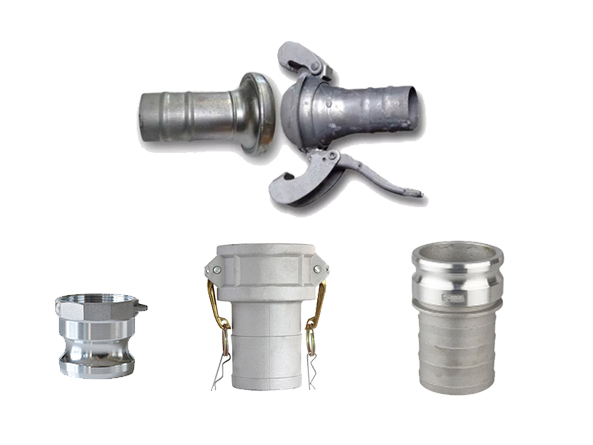 Because of the flexibility and mobility, PVC lay flat hose is more and more popular in the main line flow media transfer.
Accordingly, the PVC lay flat hose couplings are turning more and more important at some point in the connection between hose to hose and hose to equipment. There are three popular PVC lay flat hose couplings sorts that are used in widely widespread works, let us introduce them to you.
Quick Couplings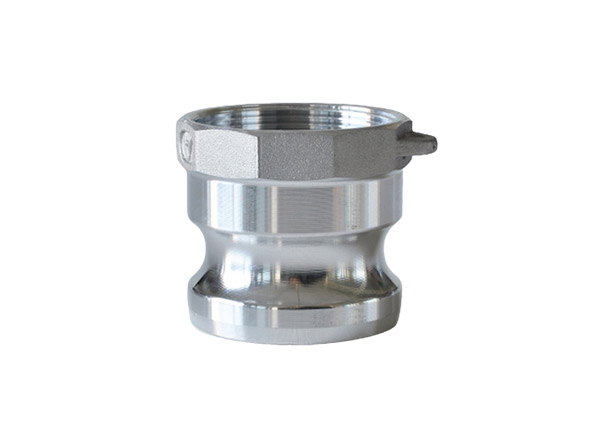 This type of coupling is straight-through, lightweight, and easy to connect. The simple format of the coupling allows it to join with the different connectors at the same time.
One aspect can be connected to a threaded connector, and the other side can be connected to a wrench-type female connector. It is a diversified connector.
The couplings are broadly viewed as industry-leading, quick fit, suction, and delivery couplings. Used in particular in the water industry, be it for water, sludge, or other waste fluids.
Bauer Couplings
Bauer coupling is broadly used in farming, gardening, industry, construction, avenue and tunnel building, groundwater drainage, sewage therapy plants, wastewater disposal, and environmental engineering. It is additionally lightweight and handy to connect.
The simple design and hermaphrodite nature of the coupling allows any two parts with identical lug dimensions to connect. Smooth bores assist stop dust build-up. Bauer coupling design permits angular deflection of the related coupling.
Cam and Groove Quick Couplings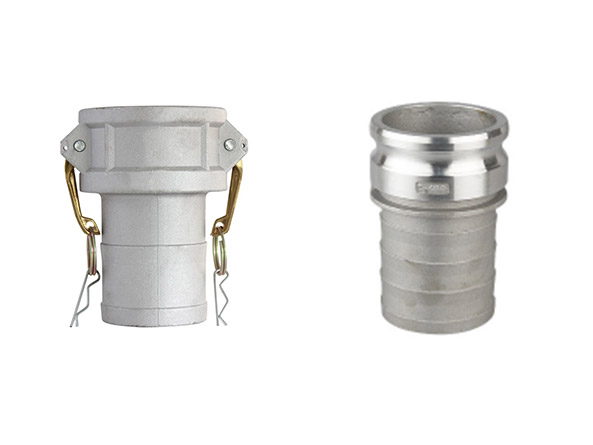 This kind of coupling is additionally recognized as Cam and Groove coupling. It can realize the connection or disconnection of pipelines without tools, and the operation is simple and convenient, saving time and effort.
Because of this quick and convenient connection and disconnection, the couplings are very popular for PVC lay flat hoses, even fire hoses.
The aluminum alloy couplings are the cost-effective method of swiftly and effortlessly combining many lengths of hoses for the pumping and transport of water. The couplings are the ideal choice for connecting hoses together for the transfer of water.
Goldsione Ltd is a manufacturer of PVC hose. We can provide mating couplings if required. And feel free to contact us if you have any questions or inquiries.