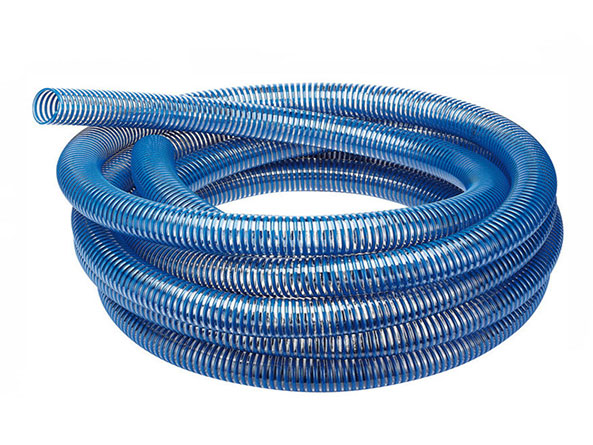 Introduction:
PVC suction hose is made of PVC raw material, reinforced by spiral PVC. It is durable, flexible, wear-resistance, chemical-resistance and weather-resistance. PVC spiral reinforcement has a certain hardness to ensure the structural strength of the hose body and prevent collapsing under vacuum or suction.
It can be equipped with quick connectors, Bauer connectors, double ear connectors and other kind of connectors for various usage scenarios.

Applications:
PVC suction hose is specially designed for suction applications, used to suction fluids, liquids, powders or other materials. Commonly used for irrigation, dehydration, drainage, pumping and liquid transfer tasks in a variety of industries, and it can also be designed specifically for hydrotherapy, pond, sandblasting or gasoline suction.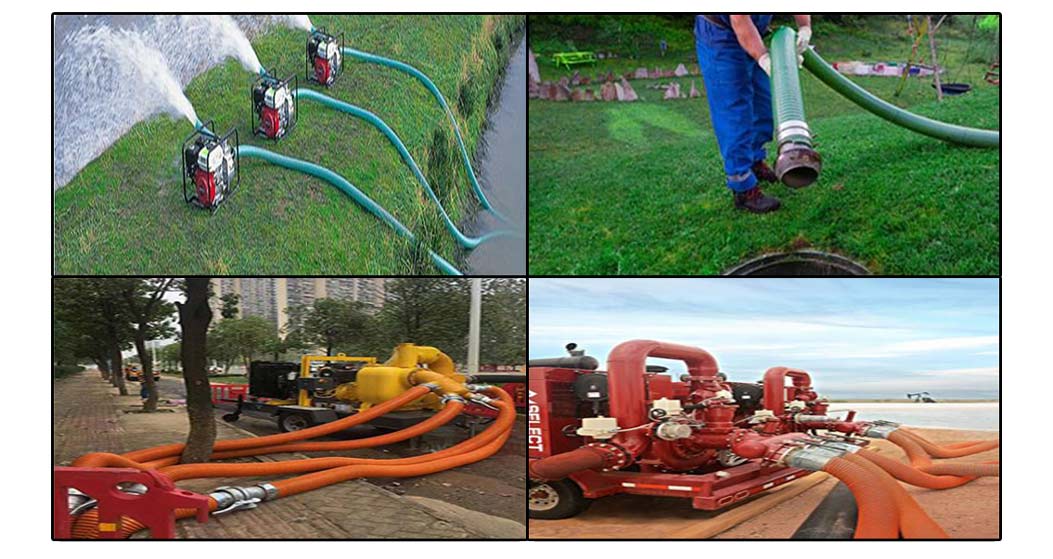 Our Services/Terms Details:
1. 20cm of the sample is free. Just the freight charge will be collected by your side.
2. We can serve with you a professional OEM packing service. We can make the specification you need.
3. Paying Terms: by irrevocable letter of credit, or TT 30% payment in advance, 70% upon product completion.
Size/Specification: